We've spent hours reading stories of how social media was used out of context and caused brands a lot of pain, followers and money.


The moral of the story – Anyone (brands big and small) can make a mistake.

Let's learn from their mistakes, shall we?
Music band, Sons of Maxwell flew via United Airlines from Chicago to Nebraska in 2008. Somewhere along the trip, a $3500 guitar in cargo (labeled fragile) was damaged. Singer David Carrol brought this to the attention of the airline and over the course of nine months -although the company did not deny the damage – no compensation was offered.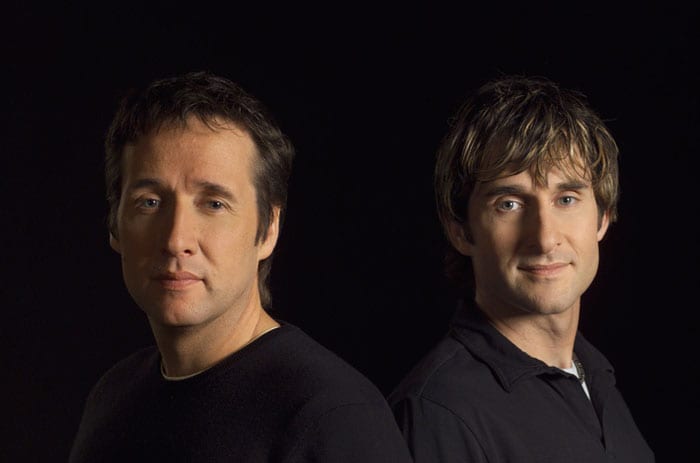 United refused to accept responsibility. So Carroll and his band took matters into their own hands by writing a song that documented the experience and uploaded it to YouTube. It was viewed over 14 million times.

This was a PR disaster and it prompted the airline to eventually offer to replace the instrument, but the damage was already done.
Lesson here? Deal with conflict when it happens before it get's out of control.
You can read more here.
Read our other Case Studies here.
Do you have questions? Want More Info?
Join the #AIMSocial Community and join the discussion!