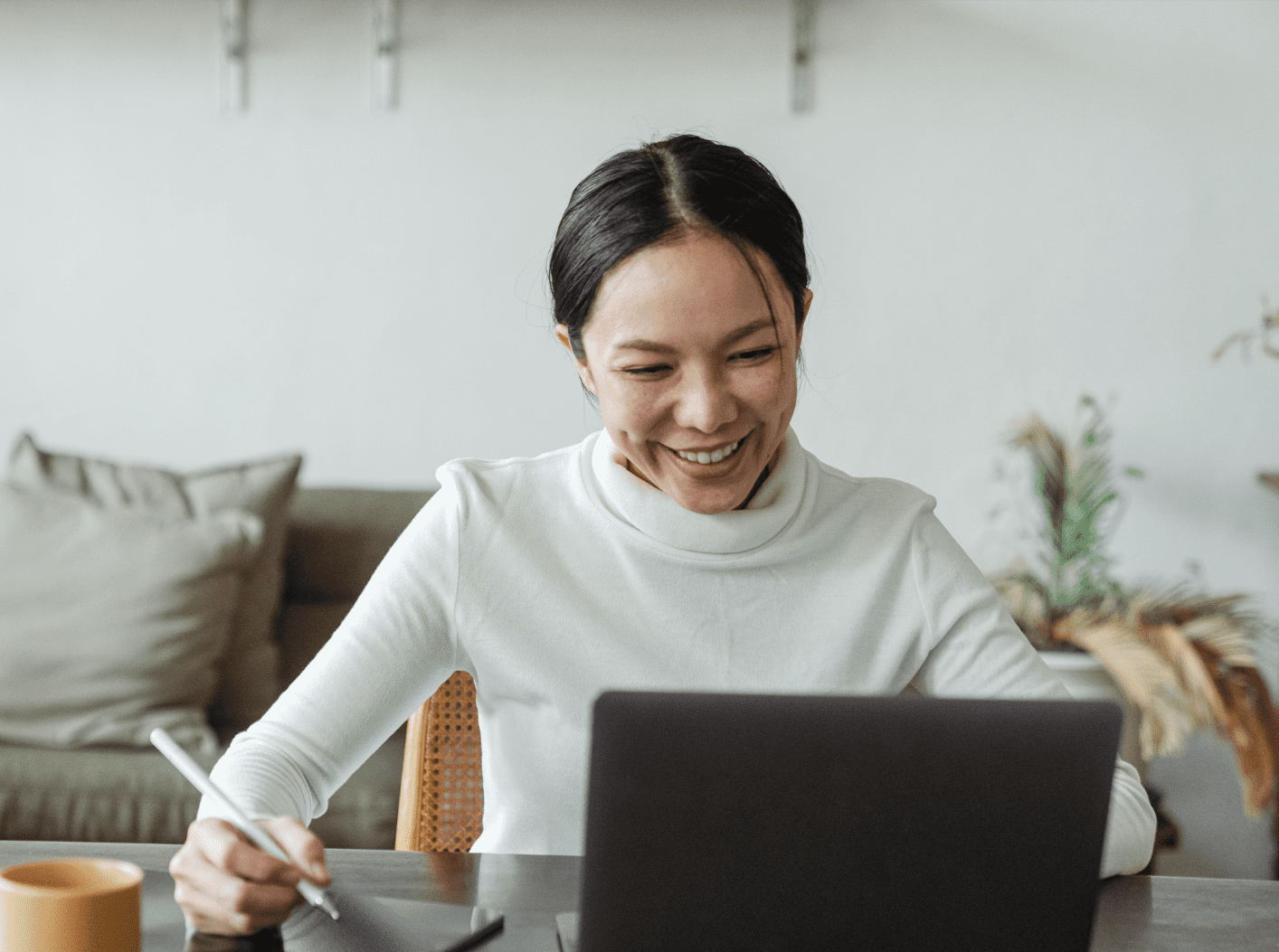 I am the owner of AIM Social
Media Marketing. As an
experienced, award-winning
social media strategist and
virtual assistant, my work is
focused on supporting social
media managers with their day
to day operations - handling
administrative tasks as well as
content creation, scheduling
and engagement.
Someone asked me on Facebook...
How do I find clients that I
Oh gosh, I remember this feeling! I was booking calls with so many people... But it wasn't
until I started being very strategic that I started booking calls with the right kind of people.
Let's chat about how to attract clients you

want to work with!
It's easy to attract all sorts of clients, but sometimes they're not people we want to work
with. I've learned a few strategies to attract clients you want to work with and I'm going
to share them with you.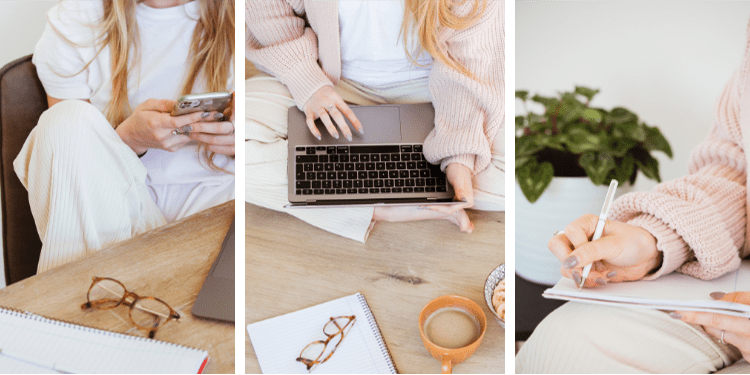 The first part is to find their pain points and direct your messaging toward them. Speak their
language, focus on their needs and wants, speak directly to your ideal client.
Second, Join Facebook groups that your audience will be in. Where does your ideal client
hang out? Often prospective clients ask in Facebook groups if anyone knows a social media
manager, graphic designer, and other types of freelancers. They might even have a question
you can answer to provide some value. This will let them get to know you, see the value you
provide, and how you help. Don't private message perspective clients! A great way to utilize
Facebook groups is to drop value in these groups. You can send friend requests to build
your social network! You can post on your Facebook page to engage with them (don't send
DMs still!) to help connect.
Third is create a freebie. Focus on their pain points when you create it. At the end include a
call to action to book a call. Put it in the downloadable PDF. You can set up a form to see if
they're a good fit for you and then you can reach out through that form to book a call with
them. I don't recommend leaving an open call to action to let them book a call without a
form. It will make your process a lot smoother.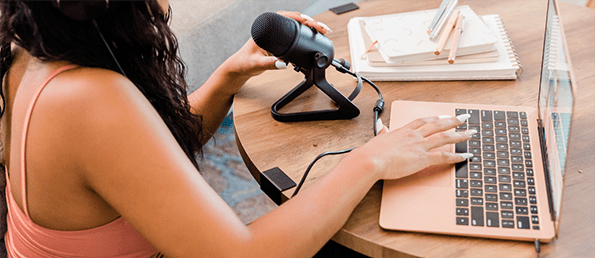 OThe last thing I recommend you do is podcasts! Look in Facebook groups for
people needing podcasts guests and apply to be on their podcasts. On the
podcast provide as much value as you can and then if you have permission at
the end offer your freebie that you created in the previous step. This can give
people the chance to learn more about your work and working with you.
PS – When you're ready, I want to help you become more successful with your online
marketing efforts.
Here are 3 ways we can do this together:
1. Get VIP Access to my Thriving and Balanced Free Community! It's a Facebook community of
freelancers who are looking to use social media to grow their businesses. We post weekly challenges
and training inside! To Join CLICK HERE
2. Are you a Social Media Manager, Virtual Assistant, Copywriter, Graphic Designer, or Freelancer? The
Thrive Course might be for you. Learn how to grow your freelance business to $10-$20k months
WITHOUT burnout! CLICK HERE.
3. Shortcut the Process - Looking for someone to take your online marketing to the next level? You can
work directly with me in my mentorship program! CLICK HERE.