TO SHOOT AN ARROW, YOU FIRST HAVE TO PULL BACK AND AIM
Location
The great thing about social media and technology is that our services can be offered anywhere! We love our local Windsor, Ontario clients, as well as our clients across Canada and the United States.
Precise Focus
A lot of companies focus first on graphic design or web design with little emphasis on Social Media Marketing. We specialize specifically in Social Media Marketing.
Flexibility
Every business is different. We make sure your social media marketing plan is not a "one size fits all" experience by creating a plan specifically for you!
Dedicated to Success
We love seeing other business's succeed! Your success is our success! We create a personalized strategy for your businesses online goals that include specific and tangible milestones.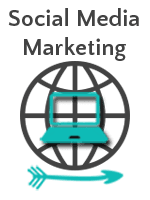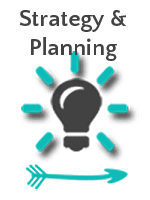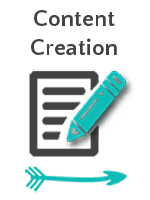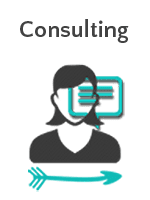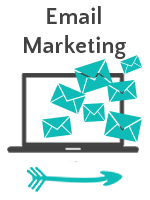 Supreme Restoration Services Inc. have been using the services of AIM Social Media Marketing for eight months now and I have to say that they have exceeded my expectations to date.
DAN RADMORE - PRESIDENT AT SUPREME RESTORATION SERVICES INC.
We are very pleased with the quality, content and progress of AIM Social Media Marketing and cannot imagine working with any other social media company.
RUSS WILSON - PRESIDENT AT DREAMSCAPE OUTDOOR LIVING & GARDEN INC.
Knowing AIM Social Media Marketing has things under control puts my mind at ease and frees me up to do what I enjoy most - delivering top-notch service to my clients!
DREW FRIESEN - MHK, CSCS, PN1 OWNER, PERSONAL TRAINER & LIFESTYLE COACH AT DREW FRIESEN FITNESS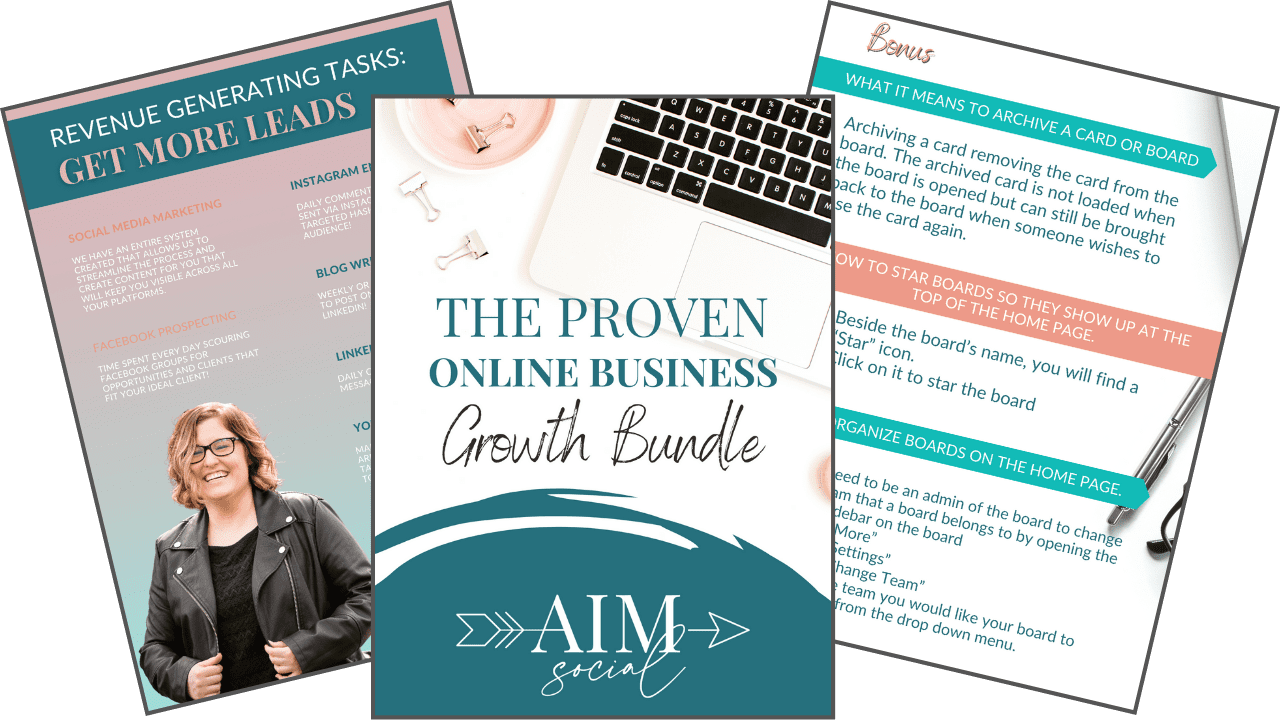 Looking to grow and scale your business? We've put together a bundle that helped us triple our revenue in three months!

If you are getting consistent feedback that is critical rather than constructive, it may be time to examine your relationship with the client. After all, part of being a virtual assistant is having the freedom to choose who you work for and having the freedom to set professional boundaries with clients.

As a professional, you're used to chatting back and forth with your clients pretty regularly – perhaps even on a daily basis. Creating and maintaining relationships with your clients through regular communication is key to keep customers coming back to your business over and over again, regardless if you are providing a service or selling a product. Having good communication skills can strengthen these relationships, too. 
Taking the time to declutter and organize your files and home screen can help you accomplish more during your work day.