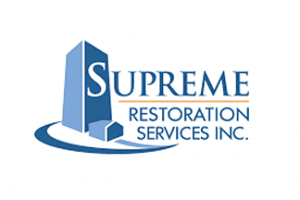 We at Supreme Restoration Services Inc. have been using the services of AIM Social Media Marketing for eight months now and I have to say that they have exceeded my expectations to date.  We had talked for some time, prior to engaging the services of Nichole Howson and her team that we felt we should start getting serious about social media.   It was important to heighten our visibility in the community and increase brand awareness, gain customer insight, increase the traffic to our website and of course generate leads.  Thanks to AIM Social we feel we have made a great deal of progress in achieving these goals.  I would not hesitate for a moment to recommend Nichole and her team to other companies that are looking to use social media as an added tool to their current marketing strategy.
Dan Radmore - President at Supreme Restoration Services Inc.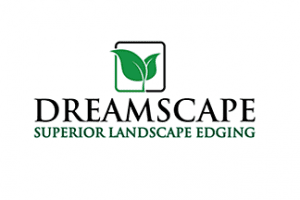 AIM Social Media Marketing has been an excellent company for getting the word out about our products.  AIM sets goals at the onset as well as revising those goals as milestones are achieved.  AIM Social is very imaginative, resourceful and self-motivated to find ways to reach our target audience. They are also very efficient with using software to reach different social media platforms in one step.  Schedules, calendars, award programs, information communication are all prepared professionally and timely.  We are very pleased with the quality, content and progress of AIM Social Media Marketing and cannot imagine working with any other social media company.
Russ Wilson - President at Dreamscape Outdoor Living & Garden Inc.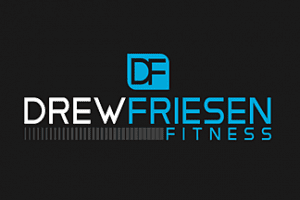 AIM Social Media Marketing has been a life-saver. As sole proprietor of my personal training company, the demands of working in my business can often eat up time that should be spent working on my business. Naturally, it's also tough handing over the reigns on any aspect of the business to anyone, as I tend to want to control content for quality and relevance. AIM has consistently nailed both, and done so better than I ever could. I'm repeatedly impressed by their ability to write fitness and nutrition tips for posting that are engaging, informative, and accurate – a crucial combination that is lacking in so much of the "fitness" content out there today. Combined with their excellent graphics, strategic planning, and continual evaluation and revision, AIM is helping to build great brand awareness for Drew Friesen Fitness – and always with professionalism, efficiency, and personality.
Knowing AIM Social Media Marketing has things under control puts my mind at ease and frees me up to do what I enjoy most – delivering top-notch service to my clients!
I highly recommend AIM Social Media Marketing!
Drew Friesen - MHK, CSCS, Pn1 Owner, Personal Trainer & Lifestyle Coach at Drew Friesen Fitness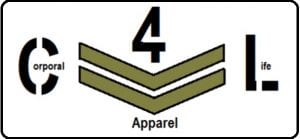 Nichole at AIM is a social media PRO! She helped me double my page's likes and follows after just one meeting!
Nick, Corporal4Life Apparel