HI, I'M
NICHOLE!
I'm Nichole Howson the owner of AIM
Social Media Marketing. I am a social media
manager and strategist and a mental health
advocate. I speak about mental illness -
specifically on Mental Wellness, Bipolar
Disorder, Depression, Anxiety and PTSD.
I've been published 10 times for The
Mighty and has been interviewed by CBC
and CTV News. Now I focus on helping
other online marketers and freelancers
grow their businesses while not falling into
toxic hustle culture. Being successful does
not have to come hand in hand with
burnout.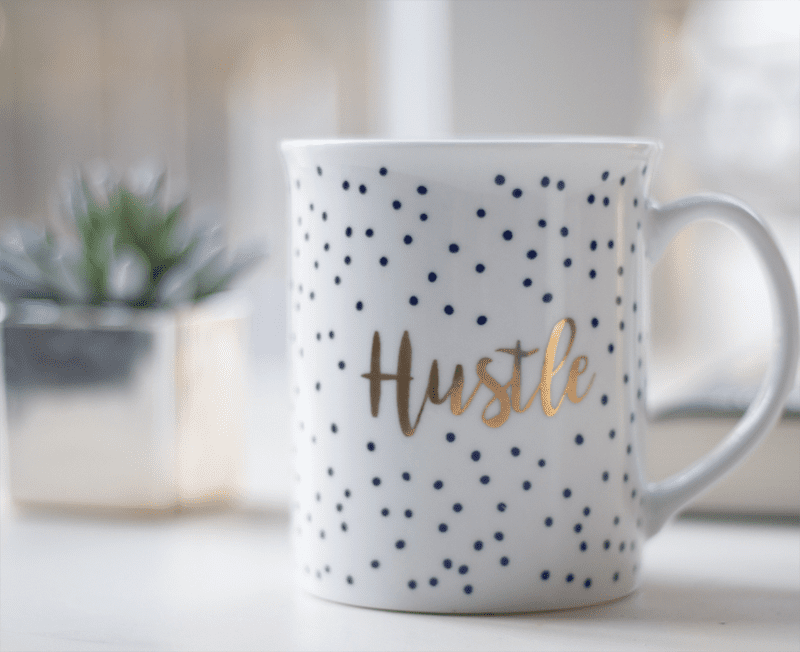 WHAT IS TOXIC HUSTLE CULTURE?
Toxic hustle culture is working all day, taking no breaks, ignoring your self-care, and your
always in work mode. Toxic hustle culture teaches us that burn out is a badge of honor.
Hustling is when you work hard, but you're still making time for breaks. You're not working to
burn out, but you work your butt off to take the weekend off.I hustle all the time, just not in a toxic way. Some weeks I work until I'm tired to make sure I
have the weekend, get my results, and have an easier week the next week. I do make sure to
make time for myself.
You can take care of yourself and hustle! This could mean giving up Netflix to read a book
that furthers your development or grows your business. It could look like doing laundry
during your breaks instead of scrolling through tik tok. It can be showering during your
lunch hour to make sure you're still taking care of yourself.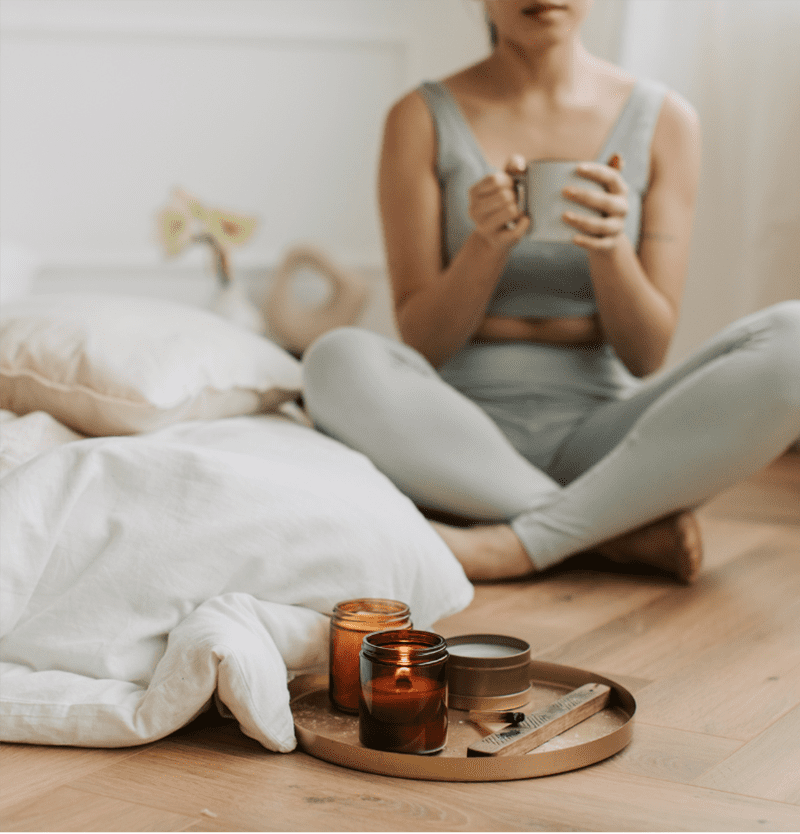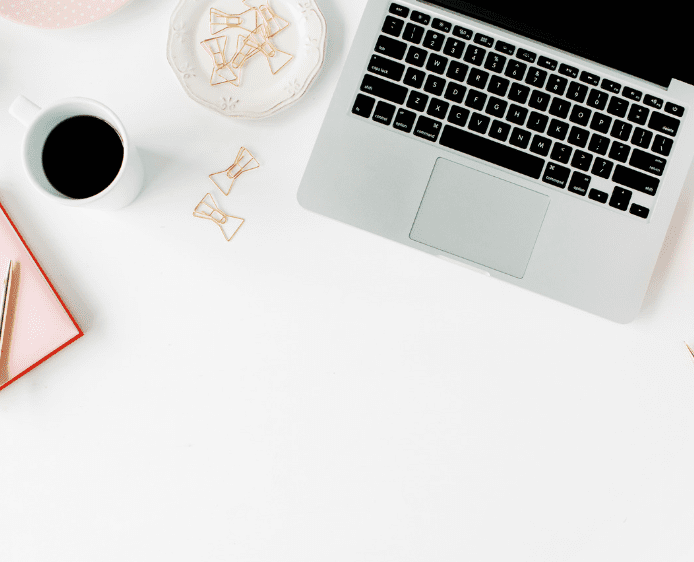 When I say don't fall into toxic hustle culture, I don't mean
DON'T HUSTLE
I just mean take care of yourself.
Make sure you're paying attention to how you
TAKE CARE
of yourself while working on your business.
PS – When you're ready, I want to help you become more successful with your online
marketing efforts.
Here are 3 ways we can do this together:
1. Get VIP Access to my Thriving and Balanced Free Community! It's a Facebook community of
freelancers who are looking to use social media to grow their businesses. We post weekly challenges
and training inside! To Join CLICK HERE
2. Are you a Social Media Manager, Virtual Assistant, Copywriter, Graphic Designer, or Freelancer? The
Thrive Course might be for you. Learn how to grow your freelance business to $10-$20k months
WITHOUT burnout!CLICK HERE
3. Shortcut the Process - Looking for someone to take your online marketing to the next level? You can
work directly with me in my mentorship program! CLICK HERE