If you're reading this, chances are, your business is growing FAST…
And you're realizing that with this increased workload and elevated business goals you have too many plates spinning and not enough hands.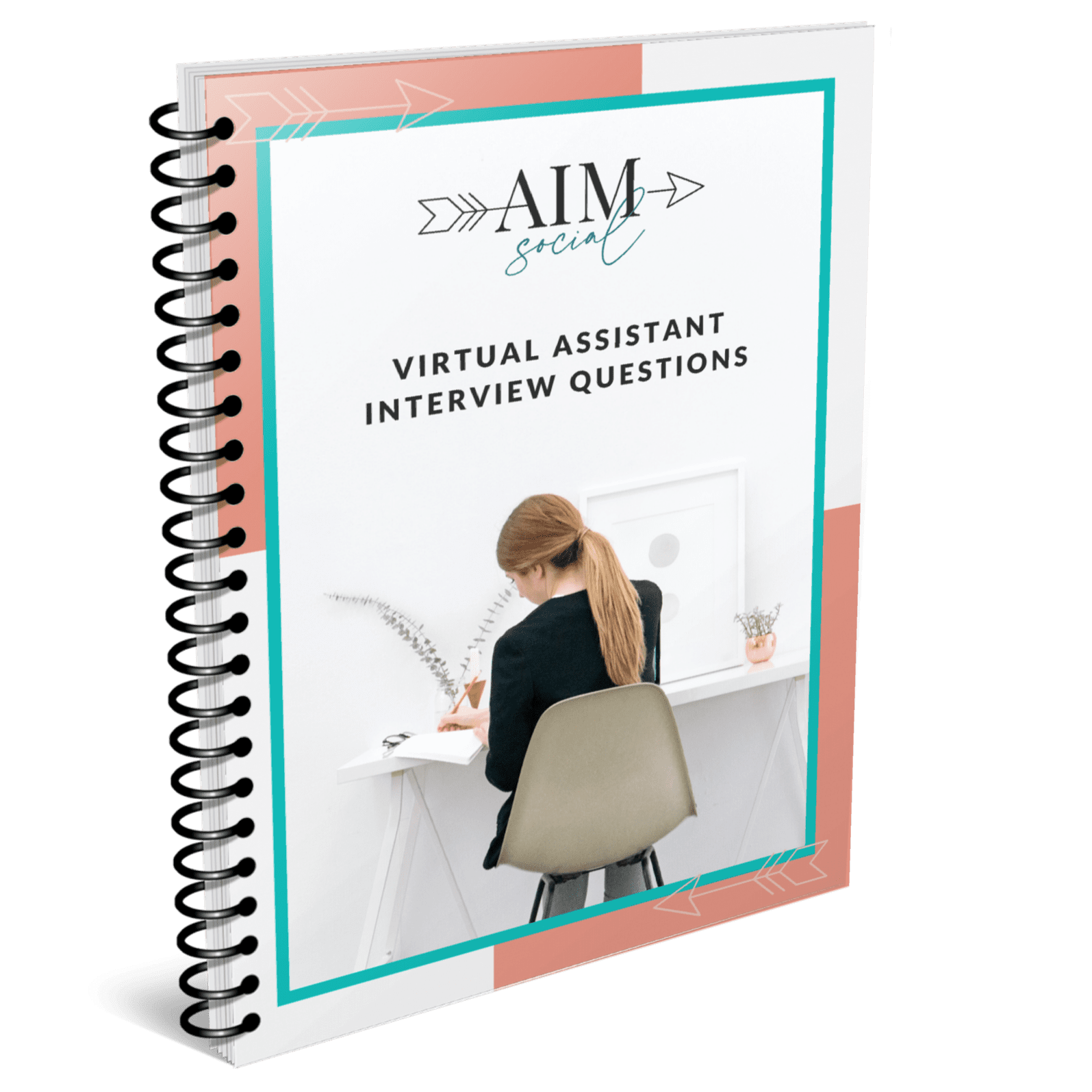 You're probably in the process of hiring a virtual assistant - but you might be unsure as to what questions to ask!
Look no further… We've created a master list of questions to ask your potential VA's to make sure that they're not just an expert in their field - but they're the right fit for you and your business!
You can get yours here!