Have you noticed that jobs like graphic design, digital marketing and Search Engine Optimization (SEO) are becoming more and more popular? There's a reason for that. This week we're going to take a look at the digital marketing industry and see how it's being more prevalent every day.
In the last three years, the digital marketing industry has evolved at an intense rate. In 2014, Mobile exceeded PC internet usage. Since 2015, predictive analytics, wearable tech and content marketing have been on the rise. People are consuming digital content on a daily basis which allows marketers to reach a larger audience in a shorter time period. Due to the constant state of revolution, digital marketing professionals must continuously find ways to keep up with this change. They must keep an eye out for emerging trends and developments within Search Engine Algorithms.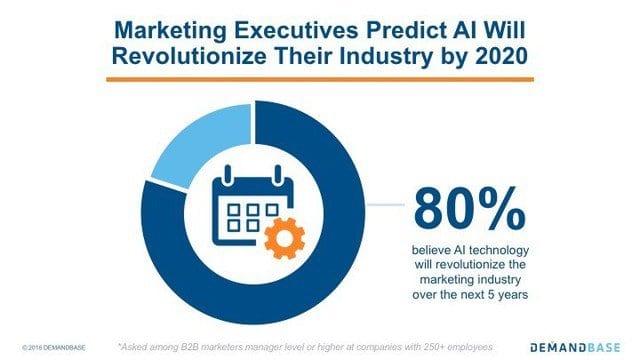 Scott Symonds, managing director of media at AKQA is quoted saying "In 2017, digital will become the single largest media investment channel, passing television for the first time." Artificial intelligence (AI) and machine learning were the new exciting thing in 2016 but this year they will become one of the most important tools in the marketer's toolbox. Both AI and machine learning will be key components to consumer-facing engagement strategies as well as taking on some of marketing's more everyday tasks.
Audio-driven experiences will become mainstream in 2017. This will force marketers to adjust their advertising, search and content strategies if they want to engage customers who are spending more time talking to digital assistants such as Amazon Alexa, Google Assistant, Apple's Siri and smart speakers like Amazon Echo.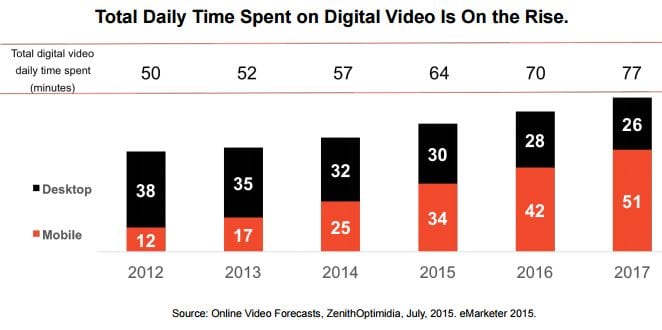 Podcasts will continue to evolve and there will be more for live audio as an alternative to podcasts and live video streaming. Facebook is testing a new way for partners to go live on the social media platform with live audio. Listeners can find live audio content and respond, ask questions or leave reactions during a broadcast.
Videos are already one of the fastest growing areas of digital but now there are more opportunities on the rise as options like live streaming, 360-degree and live 360-degree videos, virtual reality and group video chat promise to elevate digital video further in 2017. This will allow brands to present content in more captivating ways.
But why is Social Media Marketing such a big deal?
When social media is part of their buyer's journey, customers tend to convert at a 129% higher rate. They are also four times as likely to spend significantly more than those without a social component (Deloitte).
Reading or writing social media reviews and comments will influence the shopping behaviour of 67% of consumers (PwC).
The average internet user spends nearly two hours browsing social media networks daily (Telegraph UK).
59% of Americans with social media accounts think that customer service through social media has made it easier to get questions answered and issues resolved.
Besides… [almost] everybody's doing it!
Is your business on Social Media? Now's your chance. Give us a call today for a free 15-minute phone consultation. 519.981.4033

Do you have questions? Want More Info?
Join the #AIMSocial Community and join the discussion!