We'd love to help you. Contact us!
You Focus On The Business, We Focus On Your Social Media Accounts
If you are looking to expand your business or are already growing it, you probably have an overwhelming amount of work on your shoulders.
We offer our services to all types of small businesses. Whether you're selling a product or a service, we're here to take care of social media for you. (We're even a virtual assistant for coaches!)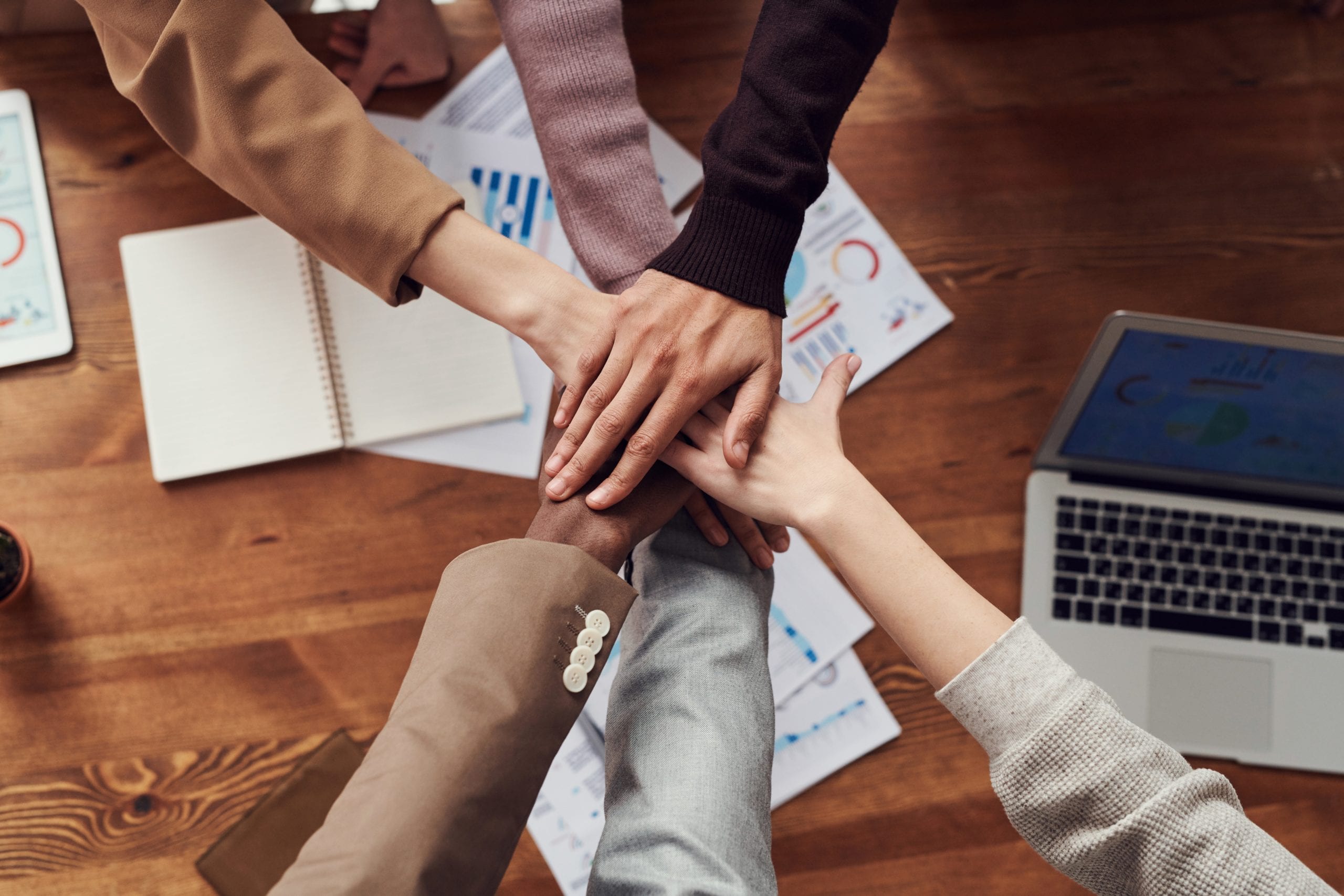 A virtual assistant social media manager can cover all tasks like content creation, scheduling, monitoring, and organizing to free up your time, which allows you to focus on other pertinent responsibilities in your business. It gives you more time for daily tasks that only you can do. Handling budgets, sales, customer service, your employees, and other challenges can have more of your attention while having one less responsibility: social media!
Having a presence on all or most social media platforms is essential for any business to expand. Every virtual assistant offers different services and media. We specialize in covering your Facebook and Instagram platforms at AIM since we have become experts in both of those.
Facebook and Instagram provide a valuable opportunity for your small business to reach a broader audience and market your products or services. Our job is to take care of that for you. We want to help you grow!
Why Choose AIM As Your Virtual Assistant For Social Media Manager
Choosing AIM means that you are selecting the best social media virtual assistants! We hit every target, working remotely and offering our services to clients from all over Canada and the United States. 
Our social media virtual assistants specialize specifically in social media marketing. We will take over the time-consuming things for you, like creating graphics, scheduling content, and taking care of engagement. 
Using our social media virtual assistance services, we can help you bring out the best in your business and help you achieve your social media goals. 
It's always great to see how our services take the extra stress off what business owners may be dealing with. Your business will be in great hands!